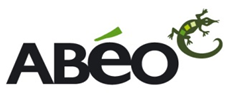 ABEO is a French group and one of the global leaders in the sports and leisure equipment sector.

Edge Computing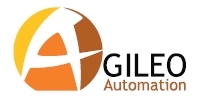 Agileo Automation provides software and robotics solutions for production equipments. Our customers are mainly OEM (Original Equipment Manufacturer) for production, working with major industrial companies worldwide. Agileo Automation is a historical expert in software services for semiconductor and photovoltaic equipment manufacturers.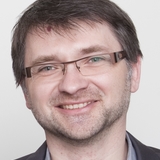 Thomas REVERDY
Business Engineer
+1 other contact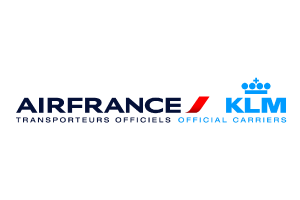 Transport aérien

Engineering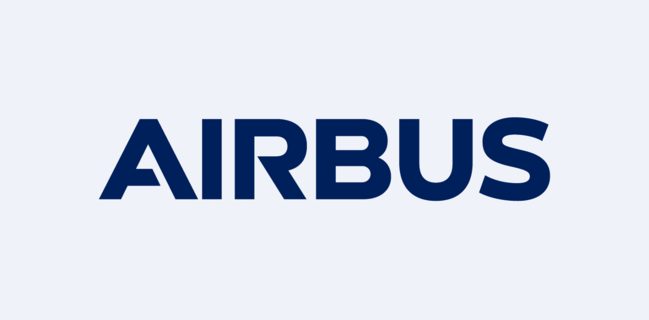 As Regional Manager I look after open innovation, social, territorial and environmental missions

Airbus Defence and Space has accumulated over 30 years of in-orbit operation, launching its first Earth observation satellite in 1986. Our Space Portfolio.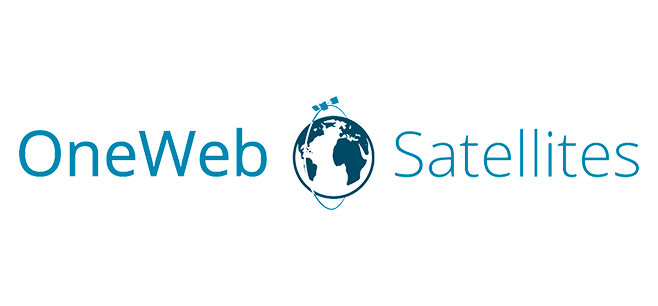 Design and manufacture of satellites at high-volumes for constellations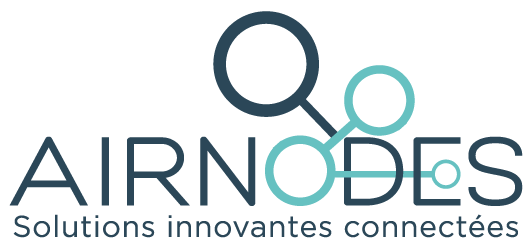 We help companies simplify their daily lives by making things smart. We are a design house able to make tailor made solution. From workshop with a focus on your business to the data analysis, we help companies to take advantage of the IoT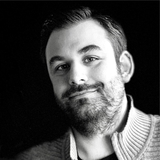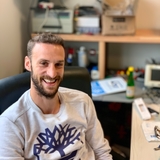 Anthony PLANTIN
Co-Founder
+1 other contact
aiway
We are a group of AI experts who have been working in this field for a large number of years, we bring you our skills so that you can integrate artificial intelligence securely. Our offer: AI as a Service (AIaaS), technology transfer, collaborative research.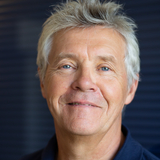 Wireless solution designer, Alpwise is Bluetooth low energy protocol stack editor, for semiconductors, and provides system for access control, asset, person tracking, and localization. We propose an handsfree access control, which avoid any contact with doors, gates... experimented as ski-pass solution at Serre-Chevalier winter resort.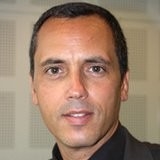 Serge VEYRES
CEO / Chief Executive Officer

3D Printing products and services provider. We support industrials to integrate ans maximise the potential of FFF/FDM additive manufacturing.


High Speed Train manufacturer

Program Manager 'Future of Industry'

R&D Services & Consulting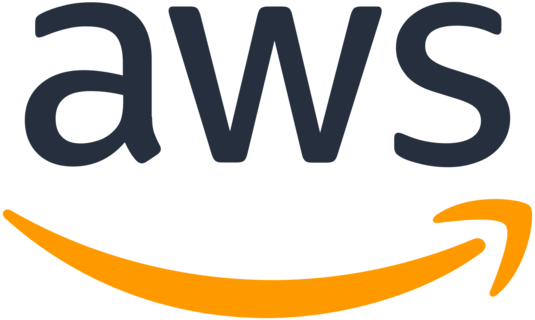 Amazon Web Services est une division du groupe américain de commerce électronique Amazon.com, spécialisée dans les services de cloud computing à la demande pour les entreprises et particuliers.

Trade Commissioner Service - Canadian government organisation promoting trade and investment Hi, we are 2 representatives of the Embassy in Paris offering to put you in touch with canadian specialists and suppliers in our remit: Kim-An Nguyen - Aerospace, defence, transportation sector Clément Thiébault - Digital sector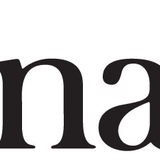 Clément THIÉBAULT
Business Engineer

We develop and market a blind failure prediction software for IIoT-enabled equipment. Blind means we predict equipment failures without historical failure data. Magic? No, we invented a new scientific method to generate highly discriminant health indicators from industrial time series.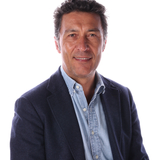 Simon GAZIKIAN
CEO / Chief Executive Officer

Competitive, strategic and technological intelligence in native languages. We can monitor up to 10.000 tiers (competitors, customers, prospects, institutions, ...)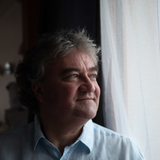 Lemaire RICHARD
CEO / Chief Executive Officer

Plastics processing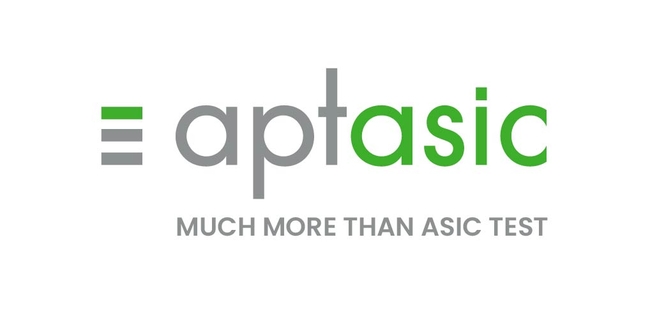 Aptasic offers the industrialization process of ASICs from the supply of wafers to the delivery of tested components ready for use. The specific skills are in the area of ​​wafer probing, packaging and the final test of ASIC components.

Frédéric MAURON
Commercial Director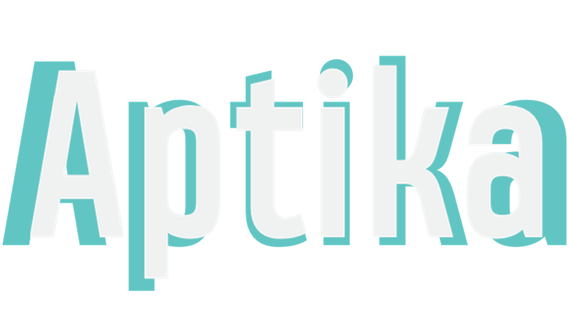 At APTIKA we design and develop immersive and interactive virtual reality experiences. Through the use of new haptic technologies, we add the sense of touch to virtual reality. Our VR modules are custom-made and allow you to train your employees independently or to carry out commercial demonstrations at trade shows.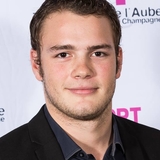 Manufacturer of fasteners and assembly solutions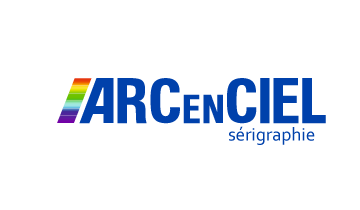 Industrial serigraphy; Design, Manufacture of HMI (Inter face Male Machine such as keyboard and touch screen); Printed electronics, force sensor, temperature, humidity by silk screen printing; Plastronics made by printed functional film
Christian DREESEN
Sales Manager

- Technology for massive 3D data visualisation on the web and mobility without bandwidth restraint and external servers. - interactif, collaboratif and connected Digital twin generator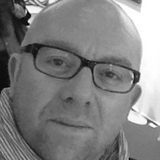 Jean-gabriel GRIVÉ
Founder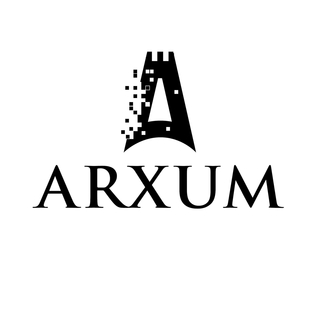 ARXUM offers plug-and-play blockchain modules for the industry (automotive, aerospace, railway, pharma, chemical, food, recycling... and other in-process!). Our solutions aims industrial players looking for deep holistic digitization of their processes through an innovative, collaborative and highly scalable technology.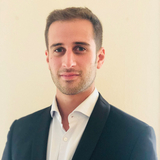 Axel BENOIST
Project Manager

Asygn offers ICs and PCB design solutions for high performance / low power sensor conditioning and wireless / batteryless data transmission. Asygn's offer includes design services and its own products portfolio, including a new battery-free UHF RFID Sensor chip with embeded sensors (temperature, humidity, strain, light, motion...).
Nicolas DELORME
General Manager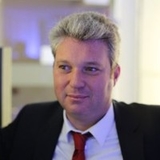 Stéphane CALLO
Commercial Director
+1 other contact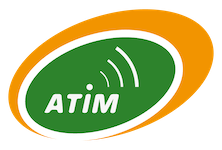 Concepteur Fabricant de solutions RF (Radio Fréquence): Produits IoT industriels pour le bâtiment, la smart City, l'industrie, les services publics, etc... ATIM est leader et précurseur dans les technologies LPWAN Sigfox et LoRa.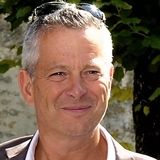 Francis RAIMBERT
President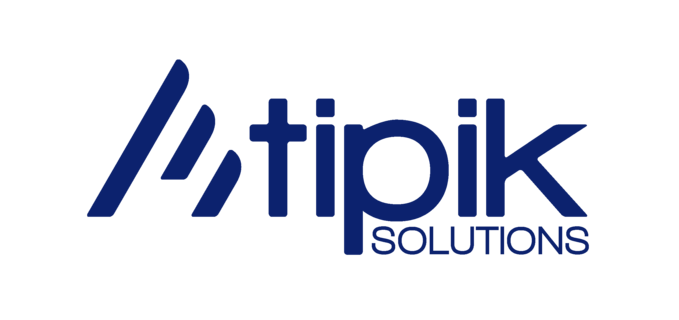 Digital and collaborative solution for managing operational performances in the industry. Measures, manages and improves performance by systematic elimination of production incidents - Throughout the production flow - Collaborative and visible to all
Benoit SANTAIS
Commercial Director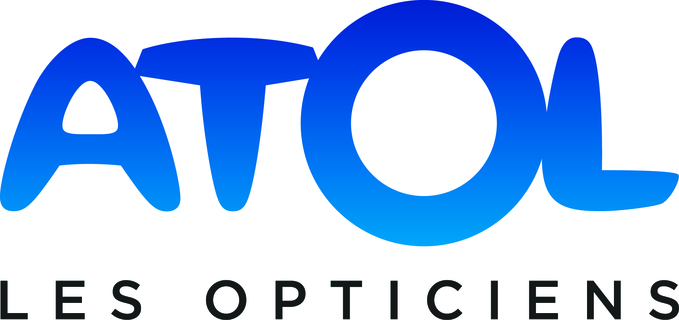 Retail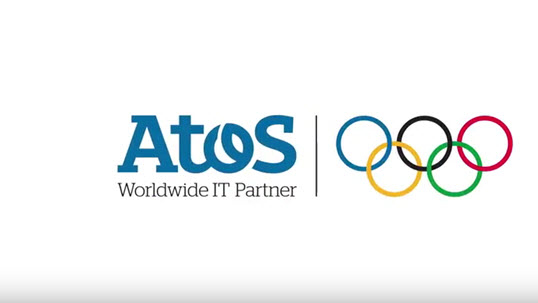 We are an international leader in digital transformation with a turnover of nearly 13 billion euros and more than 100,000 employees in 73 countries. The Group is the global IT partner for the Olympic and Paralympic Games.
Jean-robert BACOU
Technical Sales Engineer
Jean-philippe VIGNE
Innovation Director
+1 other contact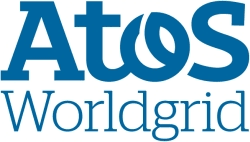 Informatique pour l'énergie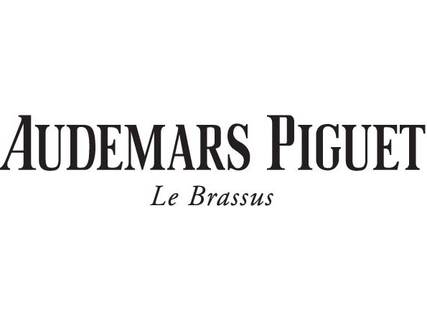 REsponsable recherche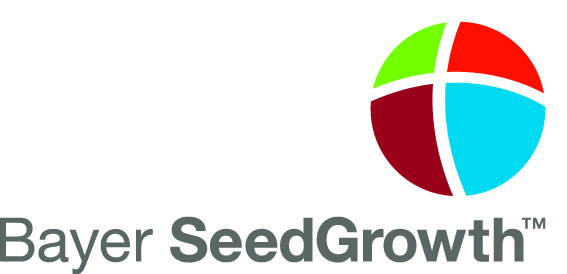 Protection des semences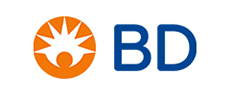 Innovation and Product Development in MedTech.

Industrial Microbiology

Constructeur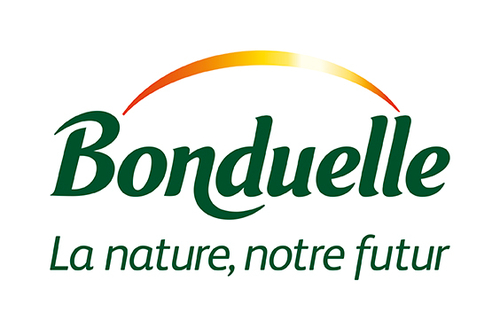 Transformateur de Légumes

For more than 50 years, the name "Bosch Mondeville" has been associated with innovative services and groundbreaking electronics in many fields. Bosch Mondeville offers a range of EMS services from engineering to electronic manufacturing, for both small and large series.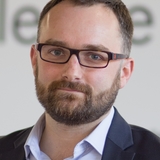 Alexandre PRIOU
Sales Manager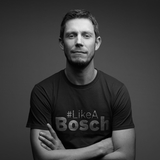 Vincent GUIGNARD
Sales Director
+1 other contact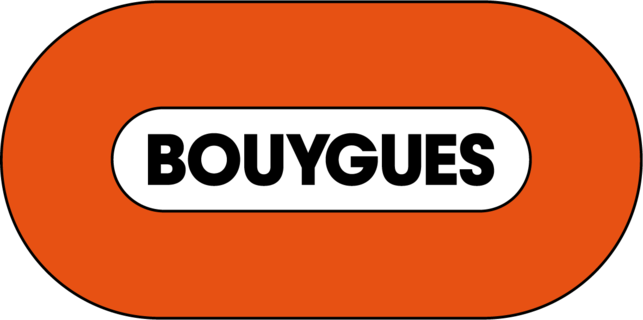 .
BREEGA
Venture Capitalist

ESN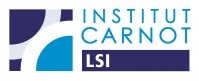 The LSI Carnot Institute groups 10 world-class laboratories between Grenoble and Valence within the digital sector. LSI is mainly immersed in the digital products and services, the transport, the robotic, the technologies for health care, the energy.
Philippe BÉLIARD
Innovation Manager
Arthur VILLESSUZANNE
Business Engineer
+1 other contact

Cartesiam is a software company specialized in Machine Learning at the Edge. Our lead offering is NanoEdge AI Studio, a development environment that allows embedded developers, without any artificial intelligence skills, to easily, quickly and inexpensively generate Machine Learning Libraries running on any microcontroller © arm cortex M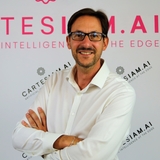 Edouard DULAU
Executive Officer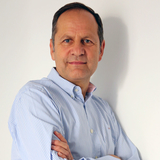 +1 other contact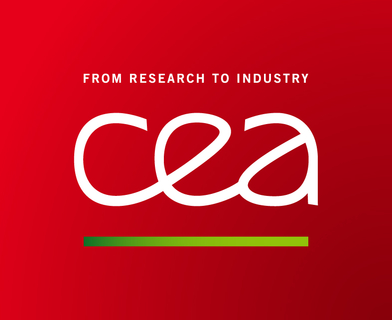 Backed by CEA's world-class technological base, Y.SPOT has established itself as an emblematic place dedicated to collaborative innovation. From start-up to large group, Y.SPOT has one ambition: to create, in close collaboration with its partners, breakthrough innovations that will shape the world of tomorrow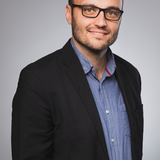 Gaelle MISTRULLI
Marketing Manager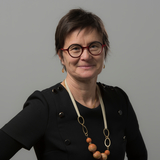 +2 other contacts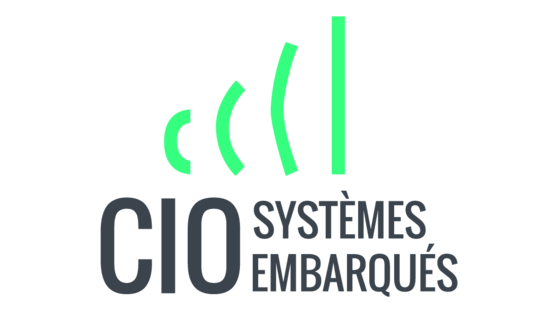 Design office in embedded technologies, electronic design, development of various software layers, training and production of systems. Expertise: RTOS, LINUX / YOCTO, operational safety, cybersecurity, signal processing, image processing, video stream management, industrial equipment, C / C ++ development, FPGA development.
Christian CHARREYRE
Technical Director
Christian BERNARD
President
Rémi THONNERIEUX
Commercial Director
+2 other contacts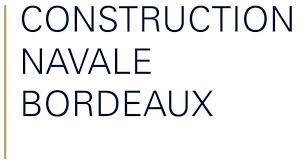 Construction de catamarans de 50 a 80 pieds